The S&P500 moved higher once again last week – but at a modest pace – up .7% – this week we have lots of earnings reports which will move the market plenty. Of course with the interest rate hike to come on Wednesday we all know markets will be moving.
The 10 year treasury traded in a relatively tight range – 3.74% to 3.87%, closing up just 2 basis points on the week. We know that markets are waiting on plenty of economic news this week with the FOMC meeting starting tomorrow and then later in the week we have the inflation gauge personal consumption expenditure index (PCE) being released.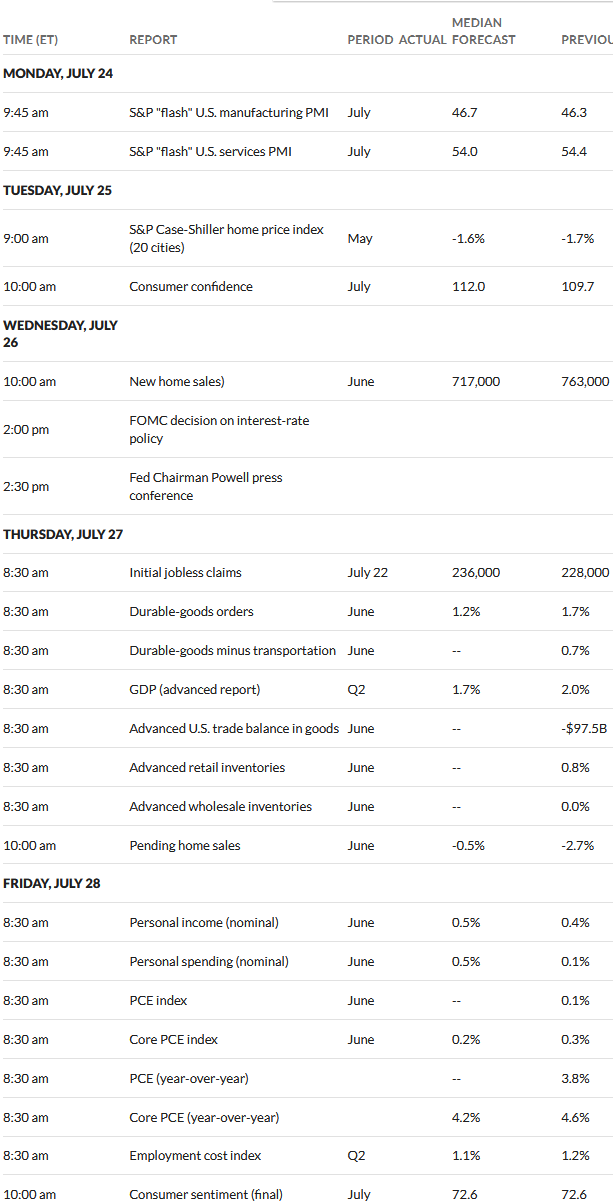 Last week we had economic news that was generally softer than forecast. Housing sales numbers were below forecast, seemingly caused by a lack of available properties for sale.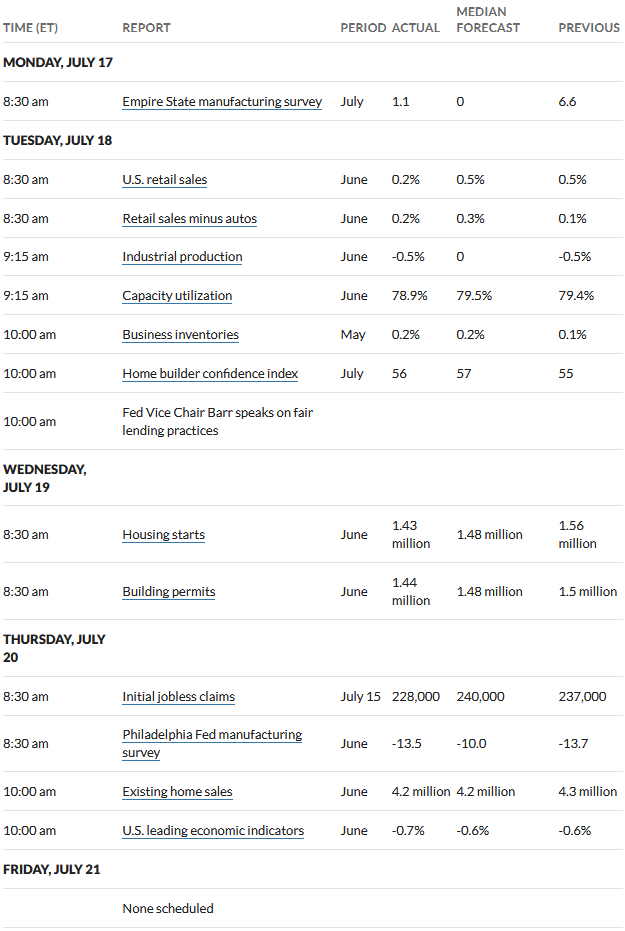 The Fed balance sheet resumed the move downward with a runoff of $22 billion to $8.27 trillion in assets.
Last week the average $25/share preferred stock and baby bond moved higher by 8 cents. Investment grade issues moved higher by 7 cents, CEF preferreds were up 1 cent, mREIT we up by 11 cents. The star again this week were the banking preferreds which were up 21 cents–trading at their highest level in 12 weeks.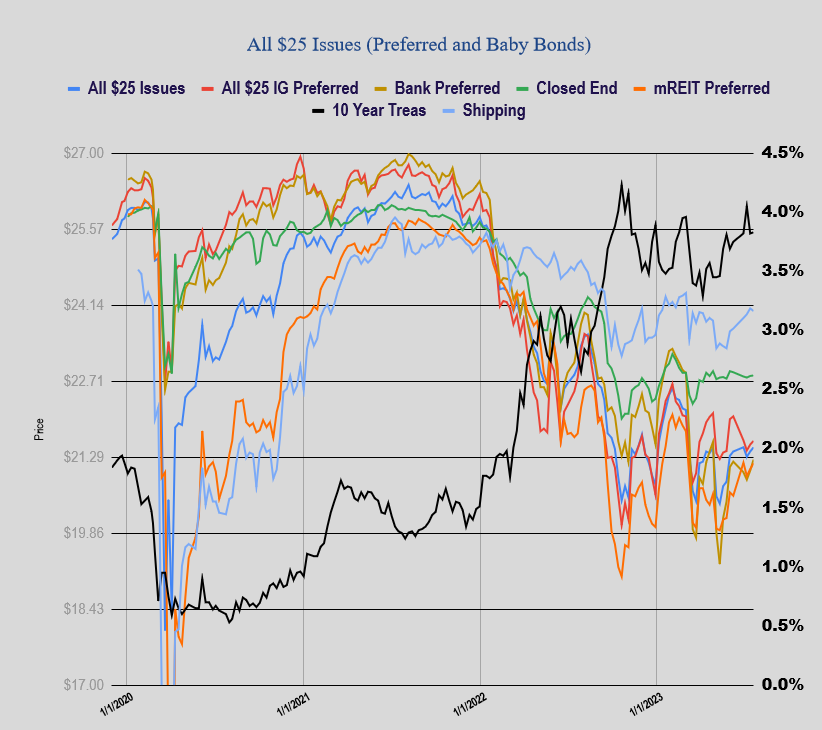 Last week we had 1 new issue preferred priced. Eagle Point Income (EIC) priced a new issue of term preferred with a fixed rate coupon of 7.75%. The issue is not yet trading.