Below are press releases from companys with preferred stock or baby bonds outstanding – or just of general interest. News is very light at this time, but earnings season starts tomorrow with the community and regional banks reporting later in the month.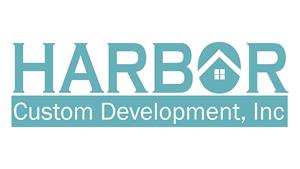 Harbor Custom Development, Inc., Announces Interim CEO at the Annual Meeting of Shareholders
CoBank Quarterly: U.S. Economic Slowdown Likely Ahead as Monetary Policy Actions Begin to Take Effect

Mortgage Rates Jump, Inching Toward Seven Percent
Diana Shipping Inc. Announces Time Charter Contract for m/v Myrto With Cobelfret S.A.

Dynagas LNG Partners LP Announces New Time Charters for the LNG Carriers "Clean Energy" and "Arctic Aurora"

Brookfield Corporation to Host Second Quarter 2023 Results Conference Call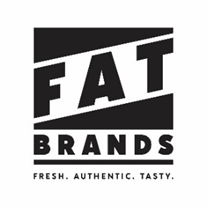 FAT Brands Inc. Announces Third Quarter Cash Dividend on Class A Common Stock and Class B Common Stock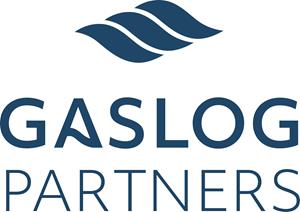 GasLog Partners LP Announces Closing of Acquisition by GasLog Ltd. of GasLog Partners LP's Publicly Held Common Units

ConnectOne Bancorp, Inc. to Host 2023 Second Quarter Results Conference Call on July 27, 2023
NuStar Energy L.P. to Announce Second Quarter 2023 Earnings Results on August 3, 2023
Logan Ridge Finance Corporation Schedules Second Quarter 2023 Earnings Release and Conference Call
Innovative Industrial Properties to Report 2023 Second Quarter Results