Below are press releases from companys with preferred stock or baby bonds outstanding – or just of general interest.
I have added in some earnings reports from some smaller banks to get a 'flavor' of where they stand relative to commercial real estate loans.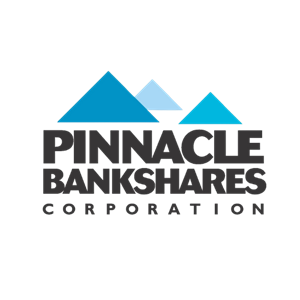 Pinnacle Bankshares Corporation Announces 2nd Quarter/Mid-Year 2023 Earnings

First Merchants Corporation Announces Second Quarter 2023 Earnings Per Share
Global Partners Declares Second-Quarter 2023 Cash Distribution of $0.6750 on Common Units
Soluna Hits New Heights: Approaches 2 EH/s Milestone in Bitcoin Mining Operations
Atlantic Union Bankshares Corporation Announces Agreement to Acquire American National Bankshares Inc.
Atlantic Union Bankshares Reports Second Quarter Financial Results
SITE Centers Reports Second Quarter 2023 Results
Triton International Limited Announces Date for Second Quarter 2023 Earnings Release
RenaissanceRe Reports Q2 2023 Net Income Available to Common Shareholders of $191.0 Million; Operating Income Available to Common Shareholders of $407.4 Million
Banc of California and PacWest Announce Transformational Merger and $400 Million Equity Raise from Warburg Pincus and Centerbridge
Banc of California Reports Solid Earnings and Stable Deposits in Second Quarter 2023 Financial Results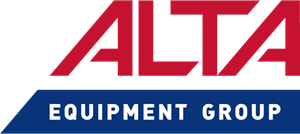 Alta Equipment Group Inc. Announces Closing of Secondary Offering of Common Stock

FTAI Infrastructure Inc. Reports Second Quarter 2023 Results, Declares Dividend of $0.03 per Share of Common Stock

ARMOUR Residential REIT, Inc. Second Quarter 2023 Webcast Scheduled For July 27, 2023