So let's get this holiday shortened week going.
The S&P500 rose by about 2.5% last week – trading in a range of 4415 to 4541 – closing near the high at 4416.
Interest rates headed a bit lower last week – closing at 4.17% (the 10 year treasury. The trading range was 4.06% to 4.24%. On the previous Friday the 10 year treasury closed at 4.24%. Economic data would imply that we may see a slight softening in the economy–but as with any piece of data a singular piece of data is not indicative of anything.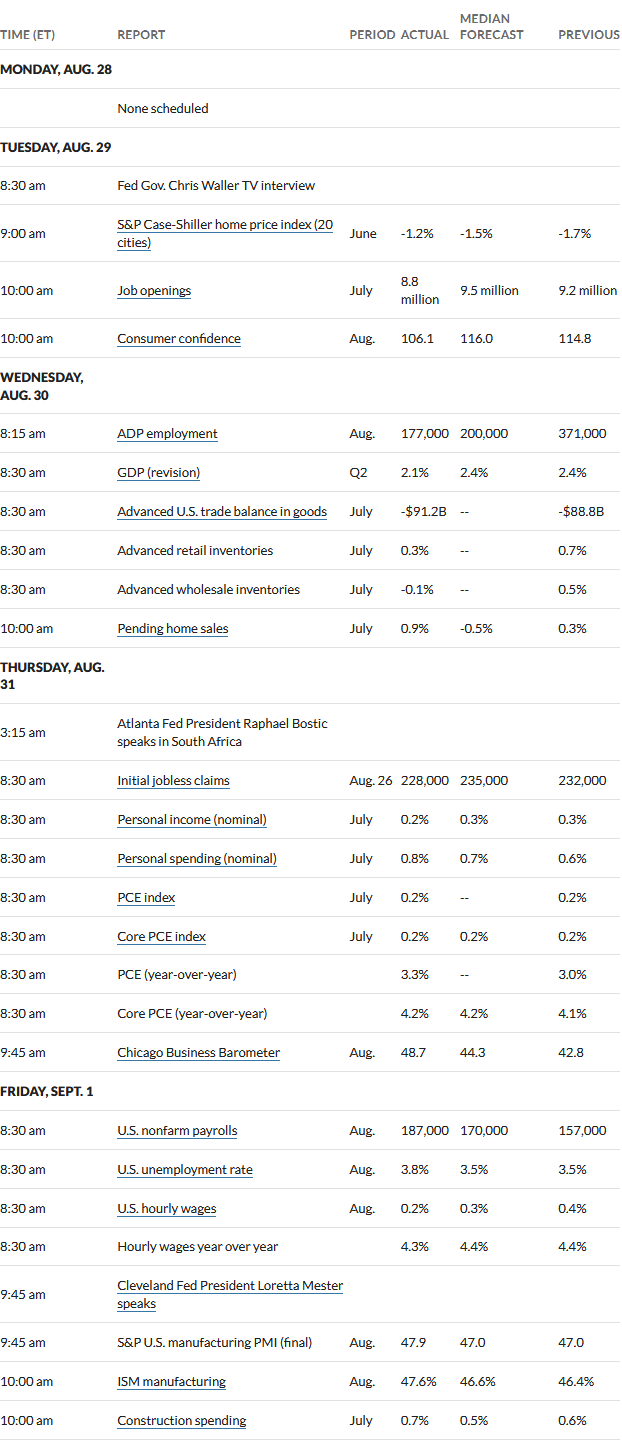 This week we have mostly minor economic data being released, but we do have the release of the 'beige book' on Wednesday. The beige book will break down economic data in each Federal Reserve district–this has caused market movement in the past and we could see some fireworks–we'll see. Thursday we have a gaggle of Fed yakkers – although the yakkers haven't had much affect on market movements lately.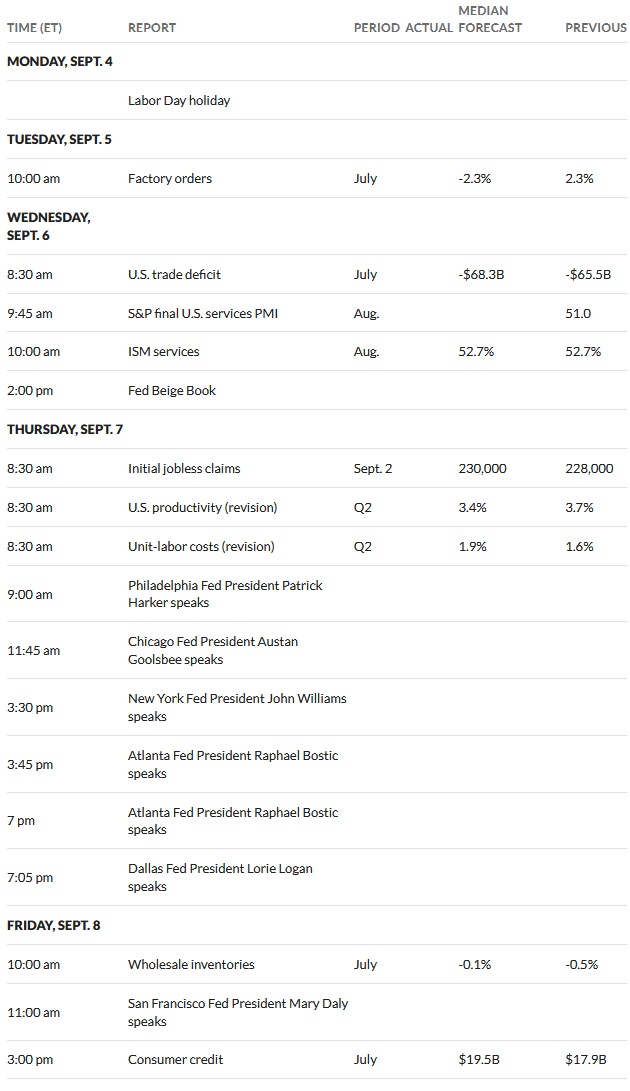 The Federal Reserve balance sheet moved $18 billion lower last week. Balance sheet assets are now at $8.12 trillion – down from an all time high that is just shy of $9 trillion which was around 16 months ago. Obviously this is a fair move lower and while we will never see the balance sheet back toward zero this trillion dollar drop will give the Fed the ability to move to quantitative easing when/if it is necessary.
Finally after 2 weeks of weaker prices we got a bounce in $25/share last week with the average price moving 26 cents higher. Investment grade issues moved 20 cents higher, banks moved 22 cents higher while mREIT preferreds moved just 6 cents higher.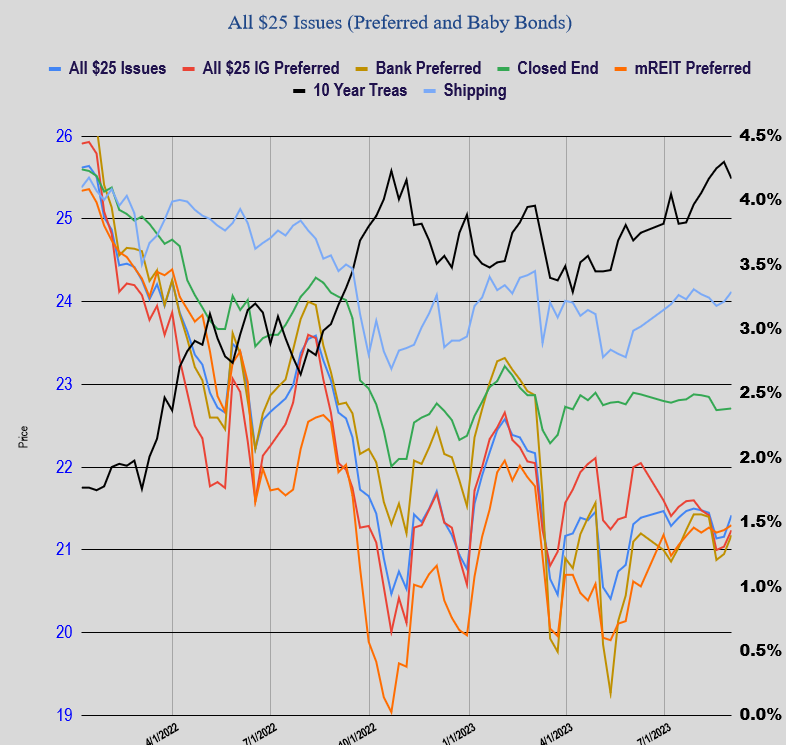 The new 8% baby bond issue from NewtekOne (NEWT) is trading now and closed on Friday at $24.69 for a current yield of 8.1%.