The S&P500 traded in a range of 3268 to 3330 last week which is where the index closed–up darn near 2%.
The 10 year treasury traded in a range of 1.78% to 1.85% and closed the week at 1.84%–which is exactly where it had closed the previous week.
The FED Balance Sheet rose by $26 billion last week. Recall that the balance sheet fell by $24 billion the week before–I was under no illusion that the FED would reduce overall liquidity for more than a week as equity markets would throw a tantrum.
Last week we had a couple of new income issues sold.
Wells Fargo & Company (WFC) sold a new issue of perpetual preferred stock with a 4.75% coupon.
The issue is trading on the OTC Grey Market under temporary ticker WFCZL and last traded at $25.04 last week.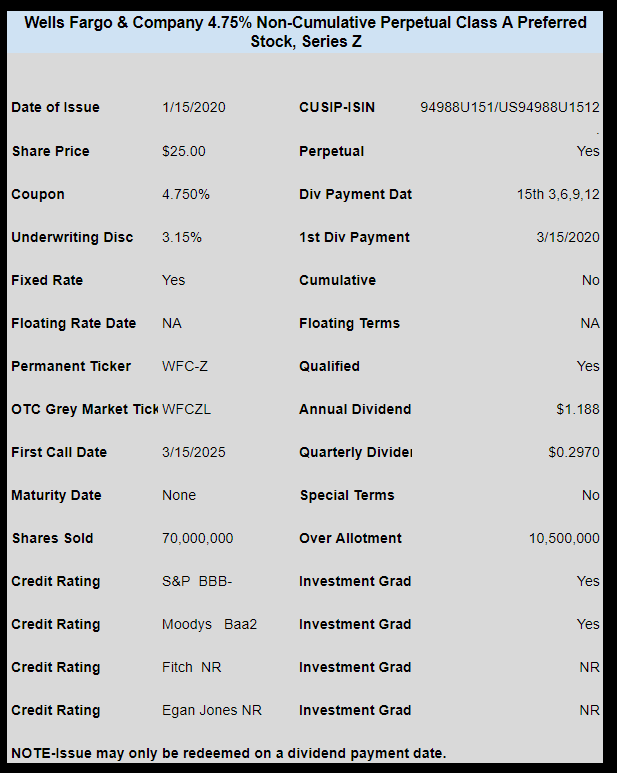 Container leasing company Triton International LTD (TRTN) sold a new issue of perpetual preferred shares which carry a coupon of 6.875%. This issue opened strong at around $25.25 and closed the week at $25.50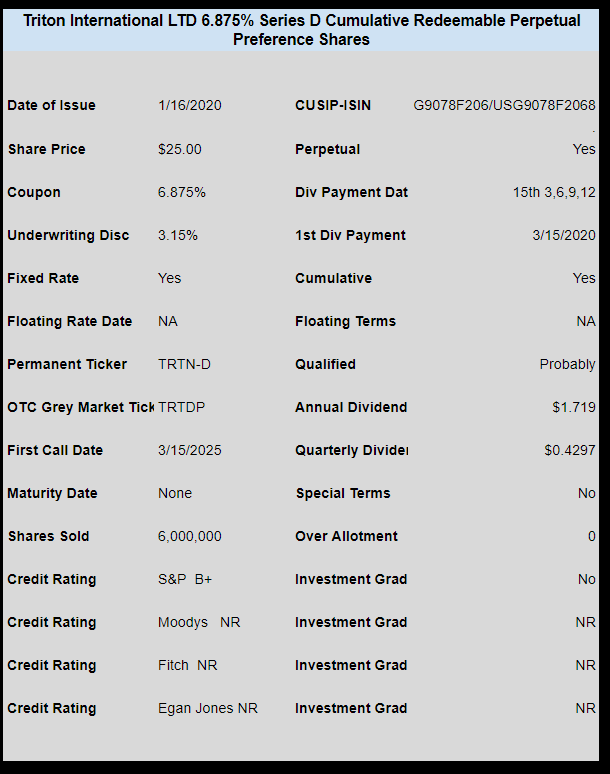 The average $25 preferred and baby bonds closed a bit lower last week–2 cents overall. Banks were the only sector that closed notably lower being down 8 cents. We will have a total of around 17 issues going ex-dividend this week. Next week we will see around 30 issues going ex-dividend.