While business development company, Saratoga Investment Corp (NYSE:SAR), hasn't updated their latest investor presentation we have just quickly reviewed the slides from their July presentation and are impressed by the growth and profitability of the company.
We are noting this because SAR currently has a baby bond out standing and they have just sold a new 6.25% baby bond issue which is covered in postings further down this page.
Here is a bit of a recap page from the presentation showing the good progress the company has made in the last 3 1/2 years.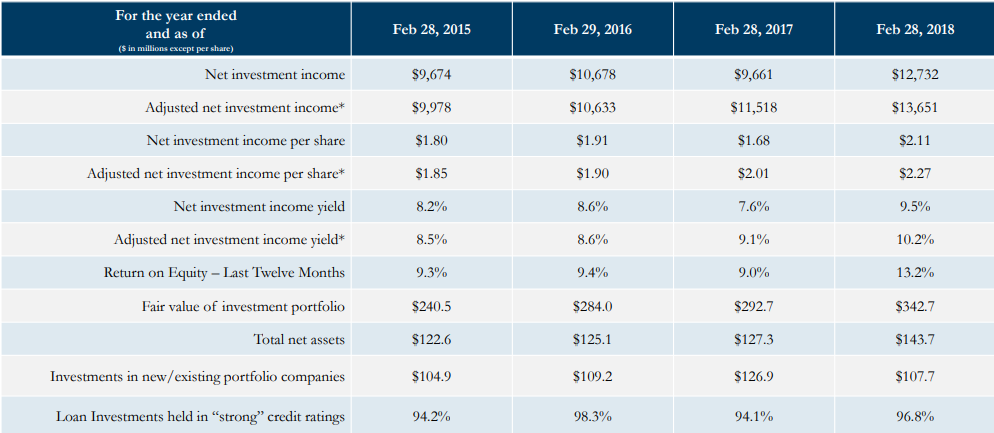 The balance of the presentation can be found here.