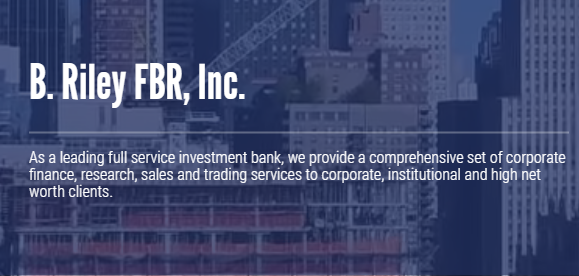 Financial company B Riley (NASDAQ:RILY) is once again coming to market with 2 million shares of a baby bond.  The issue is not yet priced.
The bonds will mature in 2023 and will have an early redemption optionally available to the company starting in 2020.  The early redemption starting 9/30/2020 would be at $25.50 then going to $25.25 starting 9/30/2021 and then after 9/30/2022 at $25.
As we all know the company has come to market many times in the last couple of year and last sold an issue of baby bonds on 5/14/2018 with an issue priced at 7.375%.
You can see how this new issue will stack up (once it is priced) on the $25 Master List here.
The preliminary prospectus can be found here.